We love experimenting and being adventurous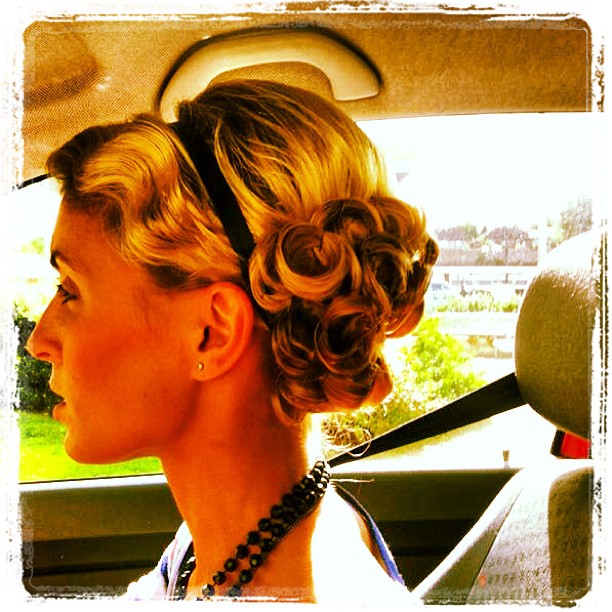 Our state-of-the-art salon can serve all your hair and nail needs. Our goal is to create a professional environment with enough space and tranquil design to let clients feel at ease. We realize your time is valuable, and we want the time you spend with us to be the highlight of your day.
Our spa packages will leave you refreshed and invigorated. By combining the best of traditional spa services with the most contemporary technology, we believe we have achieved the ultimate day spa experience.
The beautiful Bride on her big day...